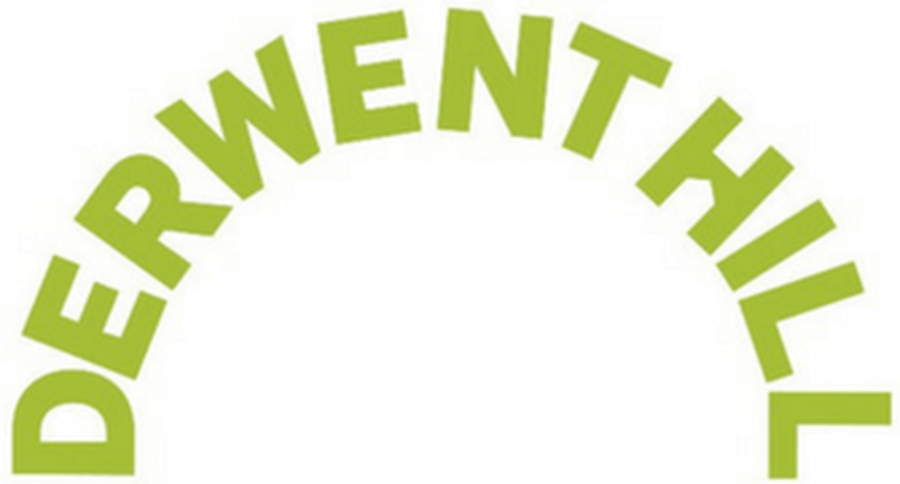 2022-2023
What a fantastic week we had at Derwent Hill once again! To view the photographs and videos for the different activities, click on the pictures below. The week's blog can also be found at the bottom of this page.
Monday 7th November 2022
Good evening from Derwent Hill. All of the children are settled and in bed. We have had a busy afternoon exploring the locality and the grounds of the centre. Tonight, four groups have been out on the night walk around Derwent Water whilst the other groups completed group challenges in the centre. We are all looking forward to a fun and exciting day tomorrow.
Tuesday 8th November 2022
Good evening. We've had another amazing day exploring the beautiful Lake District, challenging ourselves, and stepping out of our comfort zone.
Today, we have had groups canoeing on the lake; exploring Honister slate mine looking for crystals and lead, ghyl scrambling at Whinlatter forest, orienteering in the grounds; and learning bushcraft skills (toasting marshmallows included). Two groups have also been on their hill walks today.
Tonight, the 4 remaining groups completed their night walk whilst the other groups participated in "Aim High's Got Talent". What a talented bunch we have! Staff included.
The children are now fast asleep ready for another day of fun tomorrow.
Wednesday 9th November 2022
Good evening. Fortunately, it's been much drier today! We've had another great day making memories. The children have continued to show fantastic resilience, perseverance and teamwork which has been great to see.
Thursday 10th November 2022
Good evening. We've had a great final full day. The final groups have enjoyed their hill walks whilst other groups have been to the climbing wall in Keswick; completed the orienteering courses; enjoyed bushcraft activities; and visited the slate mine. Tonight, after a delicious roast dinner, the children have enjoyed a movie night.
Friday 11th November 2022
Good afternoon from the bus home. It's been an absolutely amazing week at Derwent Hill. The children have been complete superstars! ⭐️ They have impressed both school and centre staff with their hard work, resilience, and 'can do' attitudes. They have been a pleasure to take away and should be proud of what they have achieved. Once all of the photographs have been collated and organised, they will be uploaded here. We will keep you posted!