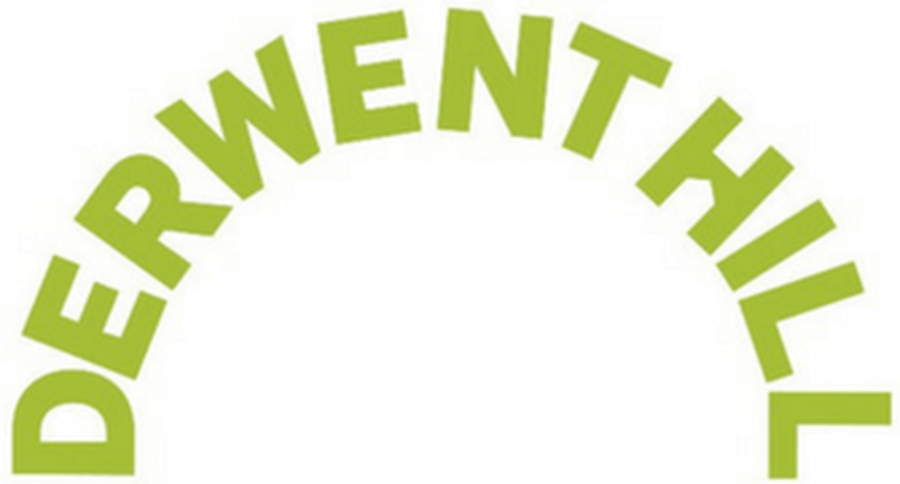 2021-2022
What a fantastic week we had at Derwent Hill once again! To view the photographs and videos for the different activities, click on the pictures below. The week's blog can also be found at the bottom of this page.
Monday 8th November 2021
We have all arrived safely and had a fantastic first day. Some of us have walked up Latrig this afternoon and been amazed by the awesome views whilst others have enjoyed bushcraft activities and orienteering in the grounds of Derwent Hill.
After a delicious tea, some groups went on a night walk whilst the other groups took part in team activities back at the centre. This was followed by drinks and a biscuit before bed.
The children are now all in their dorms and lights have gone out.
Tuesday 9th November 2021
Another amazing day has come to an end. We have had groups exploring the beautiful surroundings on their hill walks; some groups gorge walking and canoeing on the lake; other groups have experienced the thrill of the big swing; and others have solved challenges when orienteering.
After a delicious meal of Spag Bol, curry, and a favourite - jelly and ice cream, the remaining groups enjoyed their night walk whilst the others took part in a group quiz.
The children are now settled in bed after a fun filled day!
Wednesday 10th November 2021
A day full of sunshine and smiles - everyone's settled and in bed now, worn out with adventure once again. We are thrilled with everyone's enthusiasm and team spirits have been high. A very happy Wednesday at Derwent Hill.
Thursday 11th November 2021
Well, our final full day is over and what a day it's been! More amazing memories made and new friendships formed. The children continue to do us proud by demonstrating problem solving skills, resilience, perseverance, team work and initiative.
Friday 12th November 2021
What a great week! We have just left the centre and are on the bus home surrounded by lots of smiling but tired faces. The children have been a credit to the trust, their schools, and should be very proud of themselves. Photographs will be uploaded to this page next week once they have been collected and sorted.