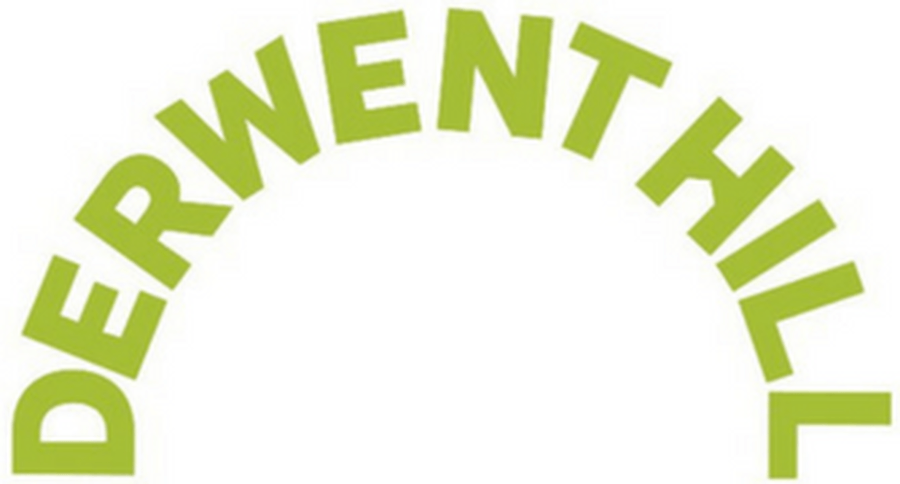 Derwent Hill 2023-2024
In November 2023, 95 children from across the trust visited Derwent Hill. A selection of photographs can be viewed below. All photos along with some videos can be viewed by following this link - https://tinyurl.com/jz6mwxzc
Derwent Hill Blog
Monday 6th November 2023
Good evening from Derwent Hill. All of the children are settled and in bed. We have had a busy afternoon exploring the locality and the grounds of the centre. Tonight, four group have been on the night walk including an ambush or two whilst the other groups took part in a talent show. What a talented bunch of children we have! We are all looking forward to a fun and exciting day tomorrow.
Tuesday 7th November 2023
Good evening. We've had another amazing day exploring the beautiful Lake District, developing our communication and team work skills and building our resilience.
Today, we have had groups canoeing on the lake, ghyl scrambling at Honister pass, and orienteering in the grounds. Other groups have completed their hill walks on Cat Bells and Castle Crag.
Tonight, the 4 remaining groups completed their night walk whilst the other groups participated in "Aim High's Got Talent".
The children are now fast asleep ready for another day of fun tomorrow.
Wednesday 8th November 2023

Good evening. We've had another fantastic day making more unforgettable memories.
We've had groups in both Honister ghyll and Combe ghyll doing the gorge scramble. Some groups showed awesome bravery and confidence taking on the big swing (the death swing for those of you who may have been in the past). Other groups have completed their hill walk through Dodd woods and up to summit overlooking both Derwent Water and Bassenthwaite Lake.
The children are now in bed preparing for tomorrow's adventures.
Thursday 9th November 2023
The final night is here and it's come so quickly. It's true what they say about time flying when you're having fun. Once again, it's been another great full of enjoyment, laughter and adventure. School staff and Derwent Hill tutors continue to be mightily impressed by the fantastic teamwork and collaboration skills shown by the children.
Today, more children have tested themselves, and maybe confronted some fears, by attempting the big swing or taking on the challenge of the climbing wall whilst others have shown resilience or completing a mountain walk. Groups have also spent time out on Derwent Water canoeing, or exploring the mine looking for hidden gems. Maybe, some of those gems will make there way back home.
Tonight, the children have enjoyed a movie night surrounded by friend old and new. They are now all settled in bed ahead of their final activity in the morning.

Friday 10th November 2023
We are all safely back from another superb visit to Derwent Hill. The children have been fantastic representatives for their schools and for the Trust, making them a pleasure to take away.
Today, we finished the week with another awesome Derwent Hill breakfast (tomorrow's bowl of cereal will be a massive let down) and yet more activities. The final two groups got their chance to tackle the big swing and were amazingly brave. Some groups took part in some bushcraft activities: building fires and toasting marshmallow's whilst others spent time exploring the mine or out on the lake. The perfect way to end a phenomenal week!
Access to the photos taken this week will be provided in due course.